Hey,
Do you love amazing content? So do I!
I'm Catherine, a passionate freelance blogger, copywriter and the founder of The Freelancers' Digest.
I'm a Biochemist by profession and guess what?  Just a few months ago, I was fully employed by a multi-national pharmaceutical company and was earning quite a competitive salary. 
However, something kept bagging my mind and I knew I wanted more for my life and my future.
The work schedule was extremely tight and I rarely had time for my family, leave alone for myself. I also wanted to pursue a greater and more fulfilling purpose.
One morning I just woke up and guess what? I tendered in my resignation and left! 
That's how I became a full-time freelance writer! (had been a part-timer for quite long and now I just wanted to dive all in). 
Now, I enjoy the freedom that comes with being a freelance writer. I'm now able to:
Spend more time with my daughter
Hung out with my friends more often (we go hiking a lot)
Take better care of myself: physically, mentally and spiritually
Make money at my own terms (working anywhere, at anytime, without demanding rules and restrictions)
And what's more? I now mentor upcoming freelancer writers on how to escape the RAT RACE of employment, set up and scale up a successful freelance writing career.
I also help businesses achieve their business goals through strategic content marketing.
To My Esteemed Clients: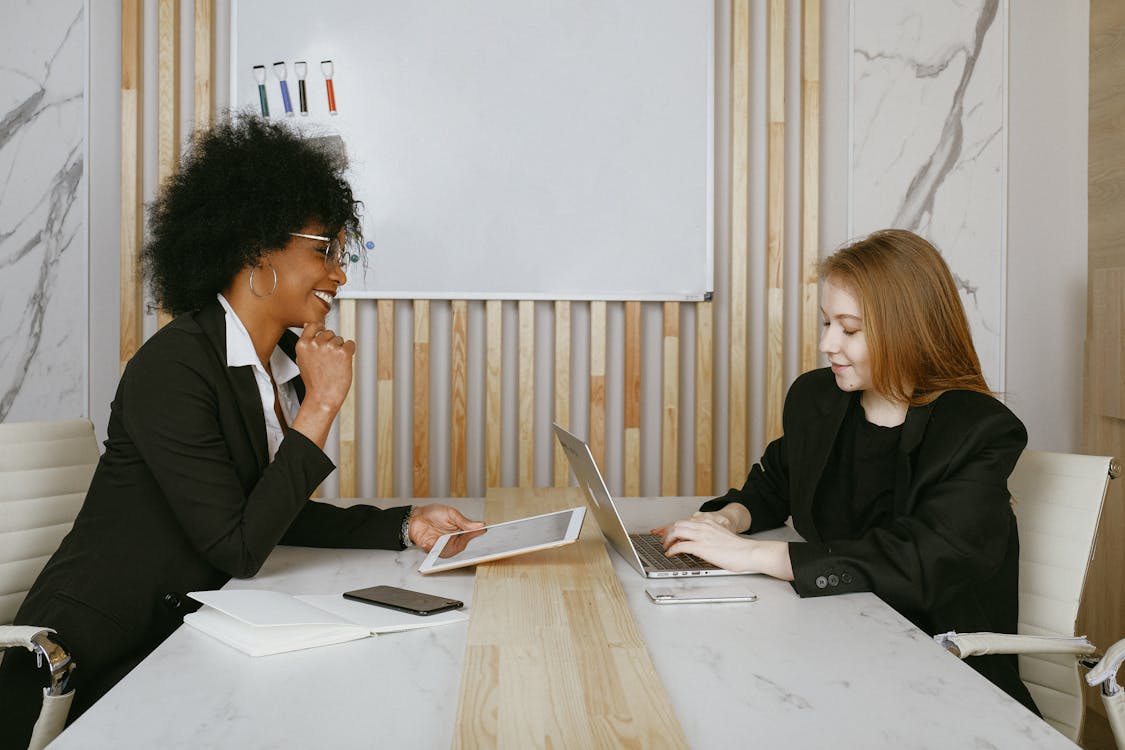 You need high-quality, SEO-optimized content that makes your website rank high on Google and brings you more organic traffic, right?
Well, that's what I help you with.
I've been trained on SEO and certified by the famous HubSpot Academy.
As a digital business owner, you may be worried about how to:
Attract more traffic to your website
Make your website rank higher on Google search result pages
Increase your subscriptions and grow your email list
Boost your eCommerce sales
Skyrocket your revenue through content marketing
If these sound like your source of headache, then all you need is an elaborate content marketing strategy with the following:
Highly engaging website copy
Interesting short and long-form blog articles
Captivating website landing pages
Authoritative pillar content
Well, guess what? You're headache ends right here because I, Catherine, will help you with any of the above services, according to your preferences and content marketing goals.
Why Work With Me?
There are several other freelance writers out there you could hire, right?
Well, here are my secrets (what not every other writer will offer you).
High quality content: You never have to worry about lousy, poorly-researched content on your website which barely convert your readers into loyal customers.
SEO-Optimized content: My articles will always be SEO-optimized with:
Thoroughly-researched focus keywords
Visual content (images and/or videos, tables, drawings, and graphical illustrations)
Appropriate headline hierarchy (H1, H2 and H3s)
Meta-descriptions
Internal and external links
Alt text on images
Bullet lists for good readability
Block quotes
Timely deliveries: You don't need to worry about late deliveries since I work under strict timelines
Value for your money: Yes, you get what you pay for, and even more.
More sales and more revenue for your business as a result of more organic traffic from your target audience.
A growing subscribers' list as a result of authoritative and highly valuable content on your website/blog.
Money-back guarantee: If you don't feel pleased with the results (which rarely happens), I return your money, 100% of it.
Testimonials: What Clients are Saying
"Catherine is an excellent freelance writer who crafts high-quality content and delivers on time. Her content was impactful on both my site's traffic and sales."
~Walter Akolo, FreelancerKenya
"Catherine is a proficient Copywriter with an impressive understanding of topic clusters. Her ability to create content that converts played an integral role in our newly-launched blog getting a consistent number of readers."
~ Leonard Rono, The Penny Voice
When Can We Get Started?
Well, the time is now. Hit up the mailbox right now before we have too much to handle already.
Drop your mail right now at freelancersdigest@gmail.com or katiereinah99@gmail.com and let's build your success story in the most brilliant way ever.
When you succeed, I succeed, we all succeed!!
Cheers! Talk soon!!